Welcome
Welcome to Helenajane Holistic, your sanctuary for personalized well-being. As a sole practitioner, I am dedicated to providing transformative therapies tailored to your unique needs. Take a moment to explore our website and choose the path that resonates with you.
Winter Wellness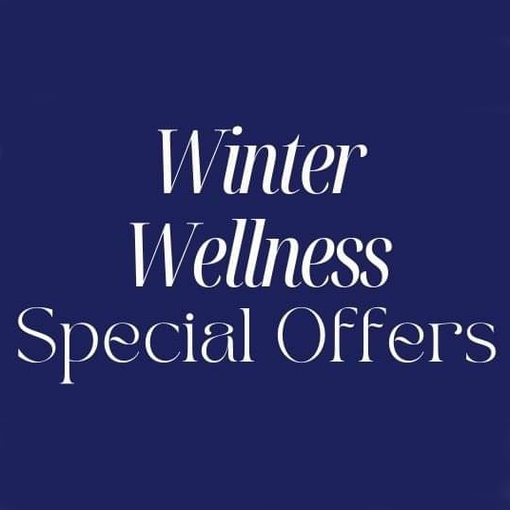 View the amazing Winter Wellness Special Offers!
View Offers
Therapies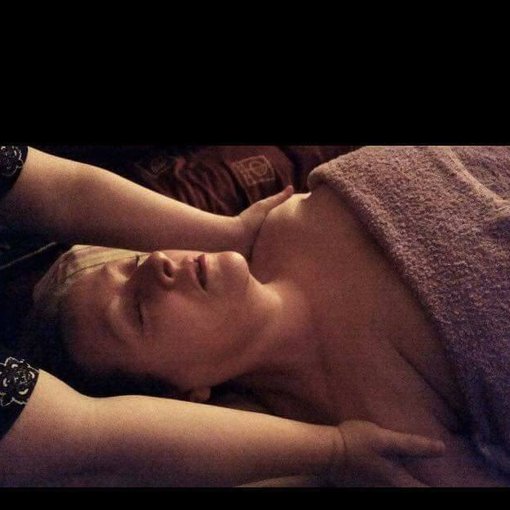 Discover Personalized Holistic Therapies. Experience Healing, Massage, Facial Therapy, Reflexology, and More for Your Well-being. Choose a Path to Transformative Wellness.
View Therapies
Spiritual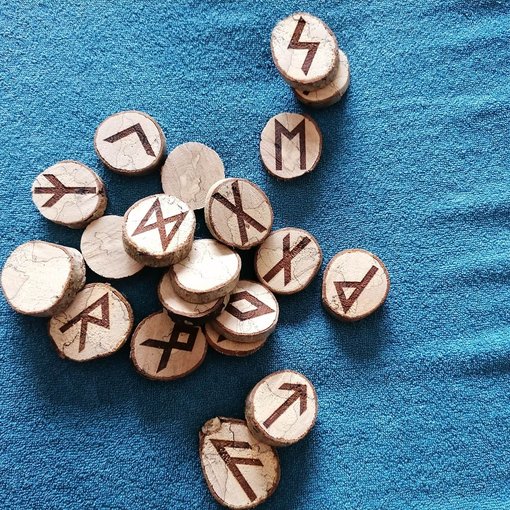 Seeking Spiritual Guidance? Explore our Range of Psychic and Spiritual Readings, including Tarot, Oracle Cards, Numerology, and more. Or delve into Workshops like Reiki and Psychic Development for Personal Growth.
View Spiritual