Contact Me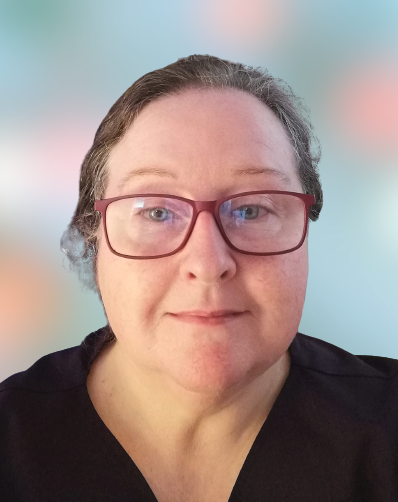 As a holistic therapist I like to give people different ways to contact me or book therapies or treatments, choose whichever you are most comfortable with.
Prices
All therapies at my treatment room are priced by time rather than therapy.
£32 for 30 minutes
£43 for 60 minutes
£60 per 90 minutes
£79 for 120 minutes
All clients are asked to pay a £10 booking fee to secure their appointment, this fee can be used towards their first therapy, the booking fee is none refundable, but your appointment can be rescheduled once as long as at least 24 hours' notice of non- attendance is given.
Where to find me
Helenajane Holistic,
212 Ingram Road,
Bloxwich
WS3 3AD
Car Parking: There is a car park for visitors at Genesis House, the entrance is on Ingram Road, the second carpark entrance on Stanley Street is for staff only. Monday - Friday the carpark can get quite busy and if you need to there is adequate street parking on Ingram Road, Stanley Street can become quite congested and is best avoided. Saturday and Sunday parking in Ingram Road carpark is usually empty. Thank you.